The Shamrock Boat Company is Back!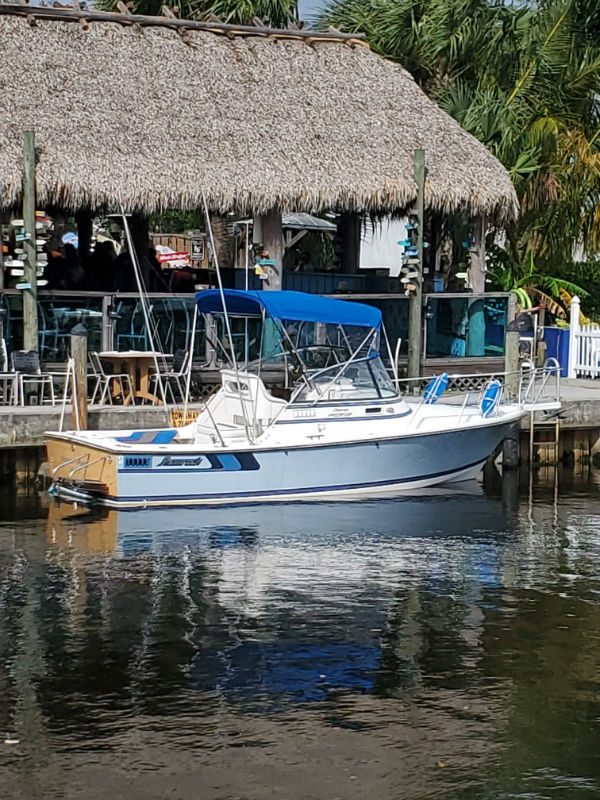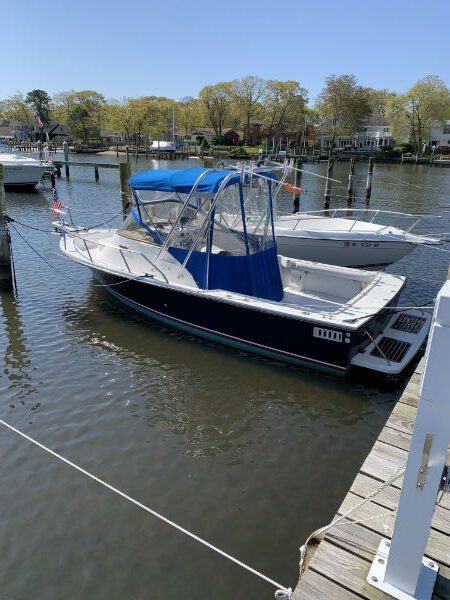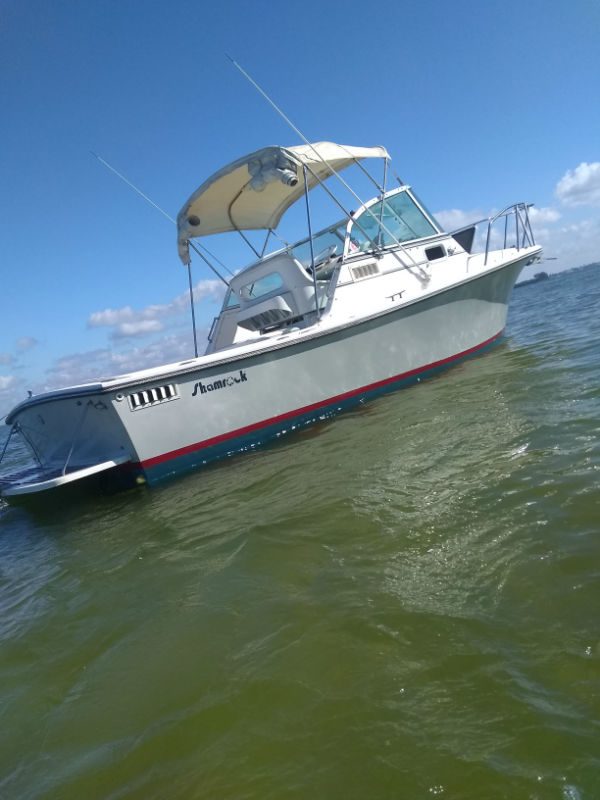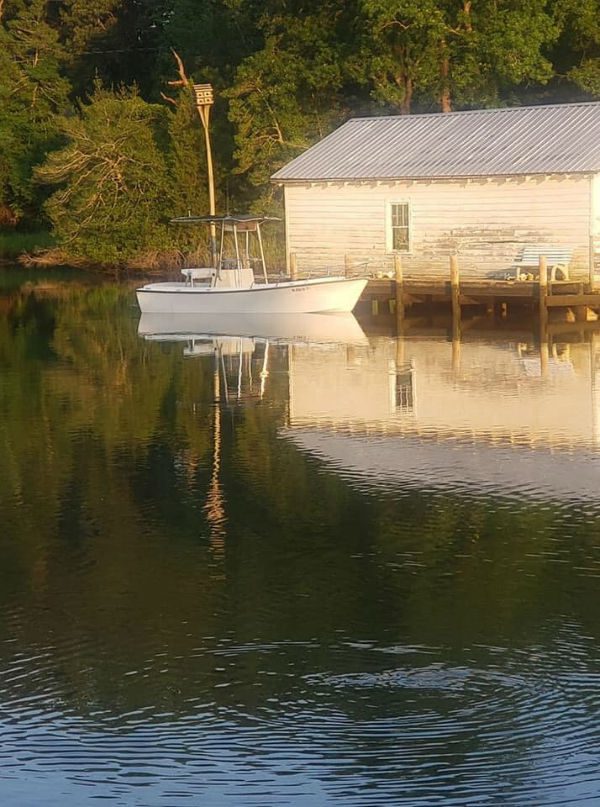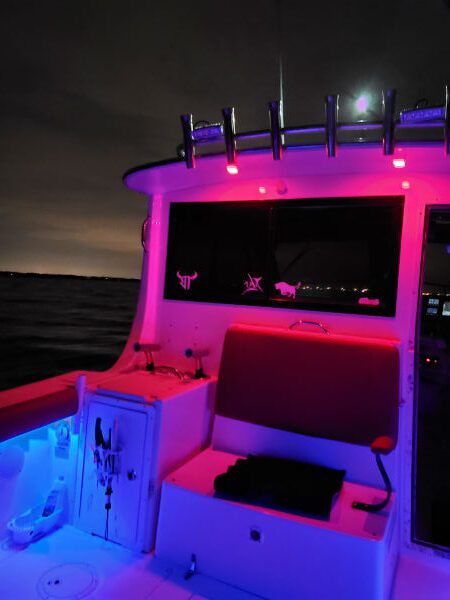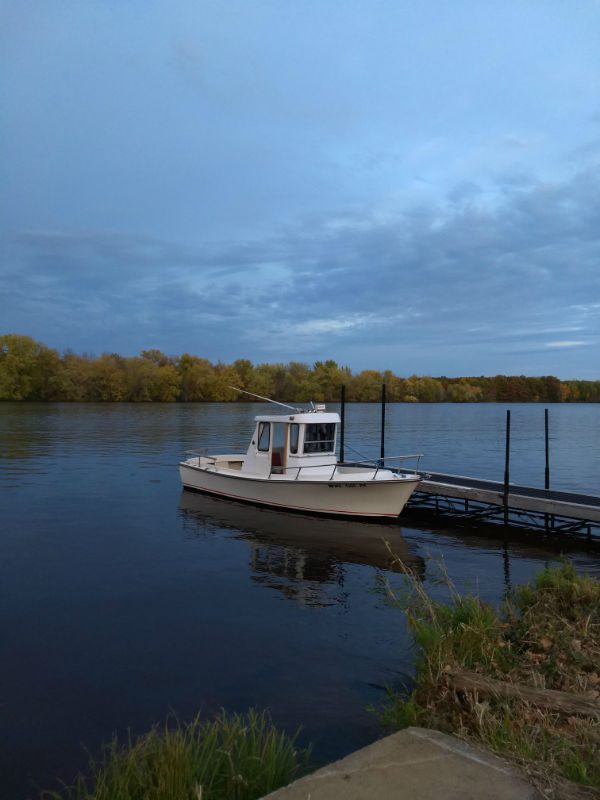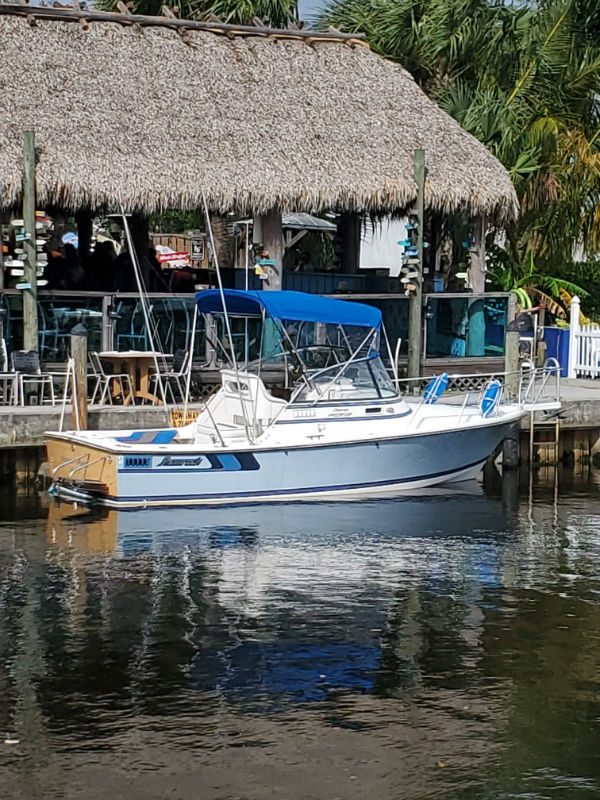 It shouldn't be a surprise to anyone that a 50-year-old legacy is returning as an operating company. The Shamrock vessels built from nineteen seventy-one to the early nineties are timeless examples of a simple, effective and classic design. The fact that these boats are still in use almost half a century later is proof enough that a rebirth was inevitable.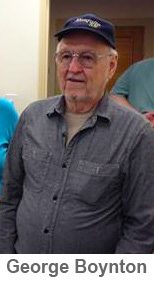 With the early line of boats being the most popular, Shamrock 2021 is concentrating on the original George Boynton designs. (See The Shamrock History page for details) Even though the boats are timeless, the world we live in is not. Business practices, regulations, marketing, and financial securities for the general consumer and emerging companies have changed exponentially.
Our current goals include providing services to existing Shamrock owners while potentially building new hulls in the future. Shamrock is currently researching the construction and cost of fabricating new molds for the original 20' and 26' hulls. In the mean time, we will be offering restoration services, custom modifications, parts, technical assistance and support.
Even though we are looking to build a viable corporation, the revitalization of Shamrock is not just about financial gain. We truly believe a brand of this magnitude needs to be preserved and honored. To accomplish this, we need to take it slow. Here at Shamrock, much of our efforts this year will be based on cost and market research. The fact that so many of these boats are still in use may not warrant a new boat manufacturing company. We do believe there is currently an existing market of consumers who would support a small custom boat company using and restoring existing hulls. Yours or ours. A restored / custom Shamrock built by us will be a certified / documented vessel with a warranty and factory support. It would essentially be a brand new 2021 or later model. See our "build your boat" page for detailed information on this service.
We look forward to serving all you current Shamrockers and hopefully bringing some new people into our exciting little community.
20' & 26' Open Fish
Every Shamrock is a fishing boat but the open fish model caters to the serious angler with the sole purpose of putting fish on the boat. With a wide-open deck and low gunnels, the open fish is perfect for inshore and offshore angling.
20' & 26' Cuddy Cabin
Every Shamrock is a family boat but the 20′ and 26′ Cuddy Cabins provide amenities you won't find on some of the Open Fish models. With the same proven hull design and maintenance free Keel drive, the Cuddy Cabin models are perfect for a weekend in the river or an overnight trip offshore.
20' & 26' Pilothouse
There aren't too many jobs on the water a Shamrock boat hasn't performed over the years. The 20′ and 26′ Shamrock Pilothouse have been commissioned by the United States Coat Guard, numerous marine towing and salvage companies along with commercial fishing and diving charters.
Since 1971, Shamrock has been building inboard boats from 17 to 26 feet, that have established and maintained a worldwide reputation of reliability, dependability, and serviceability unequaled in a production boat.
It is not by accident that this legacy continues, but by a design and plan that encompasses the most minute detail needed to build a boat with the Shamrock name.
To help you understand why Shamrock is truly "The Choice of Experience".
Explore some of the of the details and features that are built into every Shamrock to ensure that all Shamrock boats continue to be the safest, most reliable, easily maintained pleasure boats available today.
Shamrock Boats found on Instagram